Prayer bulletin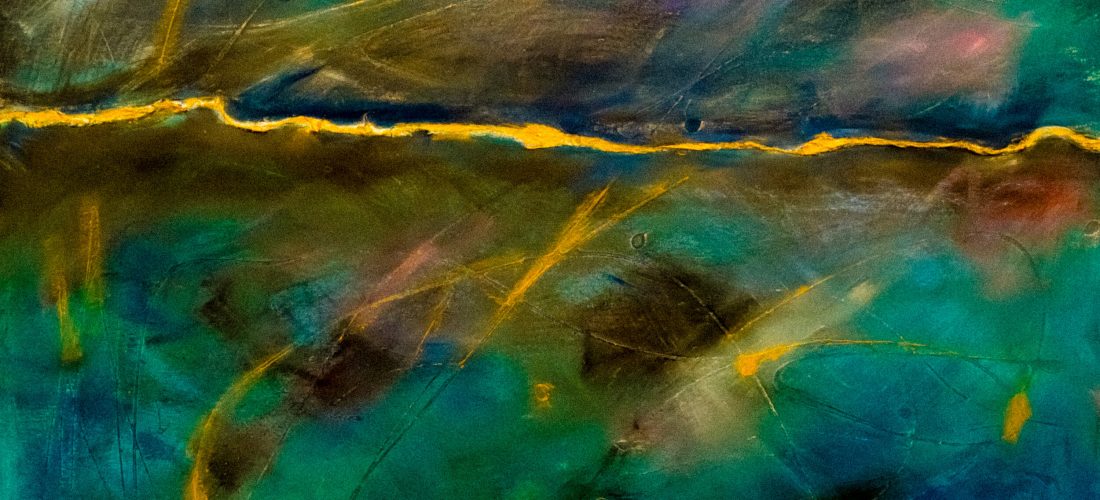 Our two Archbishops are praying for us. Throughout November, they invite us to join them in praying for our nation at 6pm everyday.
During these difficult times, they encourage us to reflect on the story of Jesus in the boat in the storm. They remind us that we are loved by God beyond measure, whoever we are and whatever we believe.  With the help of Christ, we can be a people who are calm, courageous and compassionate in the face of this pandemic.  You can read their letter by clicking here.
Here at St Peters, we are encouraging everyone to pray.
Click here for our prayer bulletin.
Judy and Sarah have put together some resources and ideas to help us, including 24 hours of continuous prayer from 20th-21st Nov.
If you, or someone you know, would like prayer in confidence, you can email prayer@stpetersnorton.org.uk. Alternatively you can call Susan Smith on 692829 or Rita Charvill on 691978.
Lockdown Countdown
Rev Rachel had an inspired moment looking up some verses and stories in the bible which relate to houses of some kind which seemed appropriate for the current lockdown.  There is one for each day of the month. Take a look here.
Holding on Prayer
This wonderful prayer, by George Appleton, was sent to the mailing list.
O God,
I bring this situation to thee and hold it to thee,
refusing to let it get away from thee,
believing that by thy grace,
in answer to my prayer
it will change,
that something will turn up
that was not there before,
that the mountain of difficulty will be removed
or thy wisdom show me the way to go round
or thy grace strengthen me to climb over it
or tunnel through it.
Let me hold on in faith and love,
O Lord my God.