Boiler appeal latest news!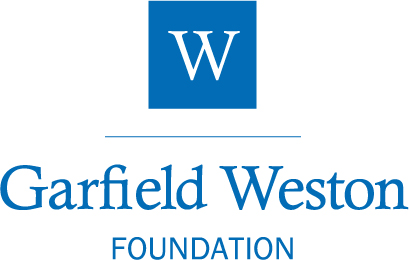 A big thank you to Garfield West Foundation for giving £3000 to the boiler fund!
Back in December, the boiler failed in our church. We launched an appeal to start raising money for it, were kindly offered a loan and replaced it in time for Christmas. The new year started with us needing to raise nearly £25,000 to pay back the loan. St Peter's Church is used by the whole community for a whole range of services and events, and is an important building for the people of Norton. Fundraising has come from many sources; a Just Giving page, donations from local businesses and individuals, and a refund for the VAT on the loan. We are also grateful to have received a generous grant from Allchurches Trust for £1,800. Thank you to everyone who has been supporting and sharing our appeal, we have some more fundraising to do, and more events planned which we are keen to share with everyone soon!